Nupur and Rajesh Talwar, who were serving a life sentence for the double murder of their daughter Aarushi and domestic helper Hemraj, have been acquitted by the Allahabad High Court today.


The High Court upheld the Talwar's appeal against the lower court order which convicted them for the double murder in November 26 2013.
The Talwar couple had been held guilty for the double murder of their daughter AarushiTalwar and domestic helper Hemraj and sentenced to life imprisonment by a special CBI court in November 26 2013.
AarushiTalwar, 14, was found murdered at her home in Noida on May 16,2008. The body of Hemraj, who was the domestic help of the family, was found the next day on the terrace of the apartments.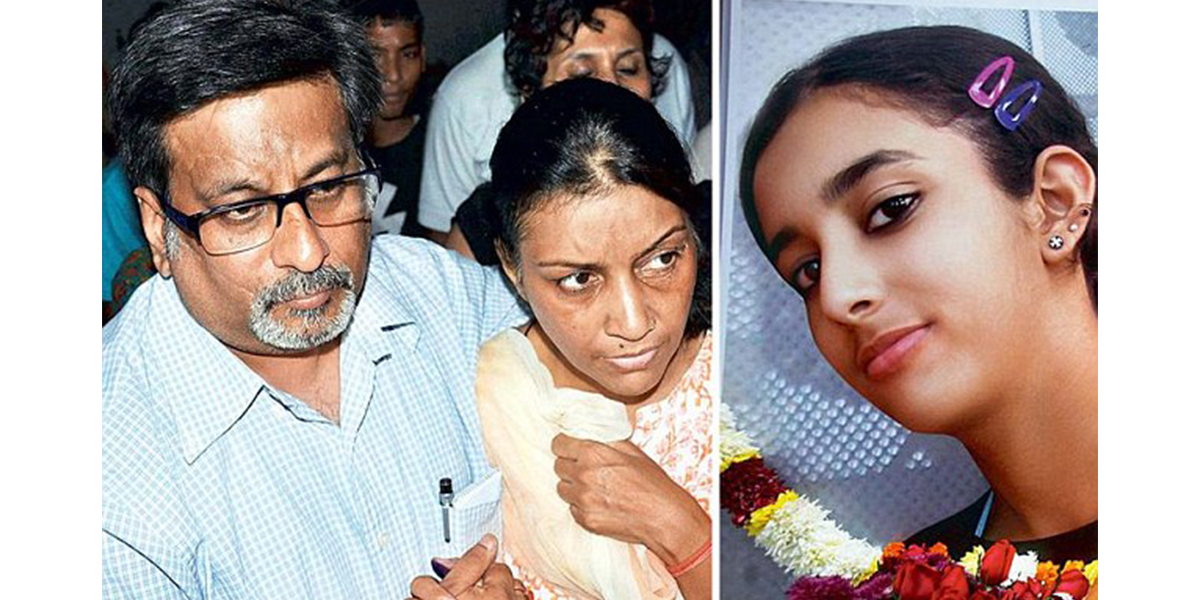 The Noida Police said that the murders were done with surgical precision and an insider could have been involved. Vishnu Sharma, a former domestic helper of the Talwars was named as the suspect in the case.
Later, the police began probing the double murder taking the honour killing angle into consideration and arrested Rajesh Talwar, father of AarushiTalwar, for the double murder.
The case was handed over to the Central Bureau of Investigation (CBI) in June of that year. Krishna, who was Rajesh Talwar's compounder, was arrested by the CBI after his narco analysis and polygraph tests were conducted. The trial against the parents culminated in their conviction by the special CBI court in 2013 and they were sentenced to life despite CBI asking for a death penalty.
This verdicts ends a nine-year ordeal of the parents who were found guilty by CBI court of murdering their daughter.