Amitabh Bachchan: A name which is an institute in itself has been an inspiration for many. Even some of our favourite celebrities can hide their awe for him. As the legendary actor reach 75th landmark, we asked few TV actors to describe him and here is what they love about Big B.
Adaa Khan -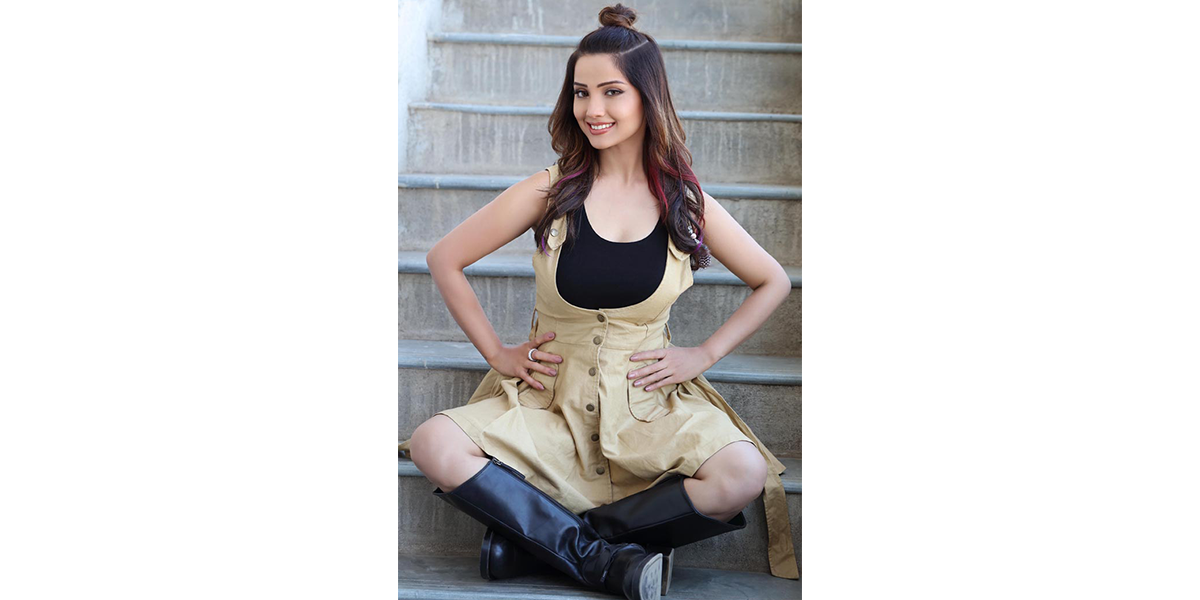 I love 'Trishul' because of Amitji's terrific dialogue delivery and superb acting. Even at this stage, he is very modest and down-to-earth. We have so much to learn from him.
Sharad Malhotra –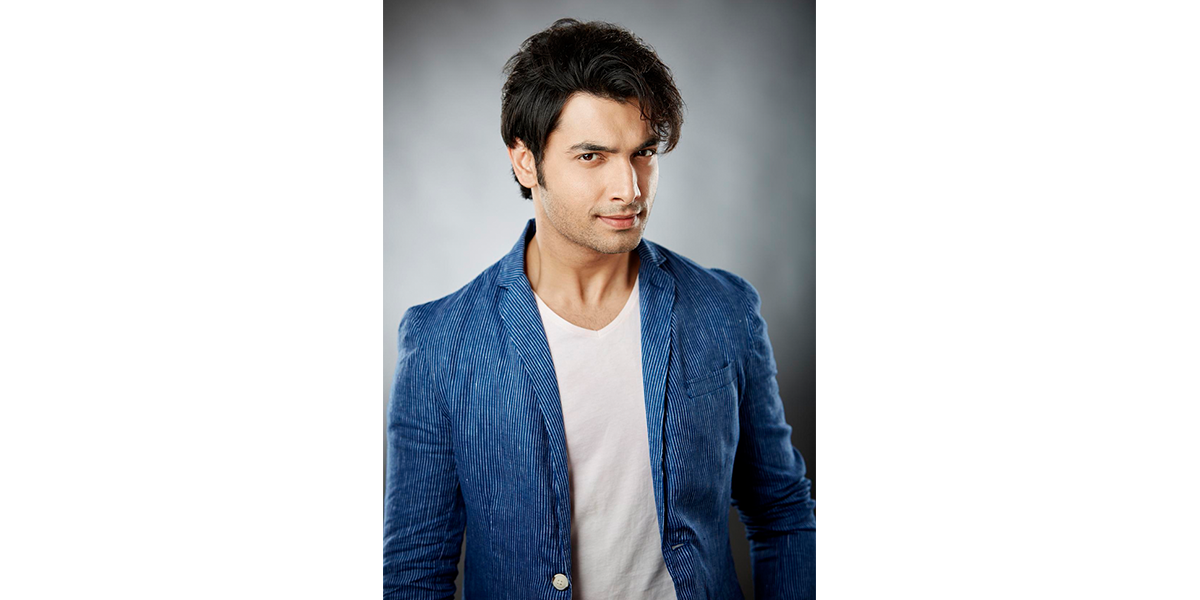 'Agneepath' is my favourite film and 'Vijay Dinanath Chauhan' is my all-time favourite character. It is an epic film with some hard hitting dialogues, brilliant direction, tight screenplay, jaw-dropping action and some memorable/award-winning performances too. His professionalism and passion towards his craft, has remained the same even after four decades. It's inspiring and motivating. He is truly a legend and I hope I get to work with him someday in the near future.
Vahbiz Dorabjee -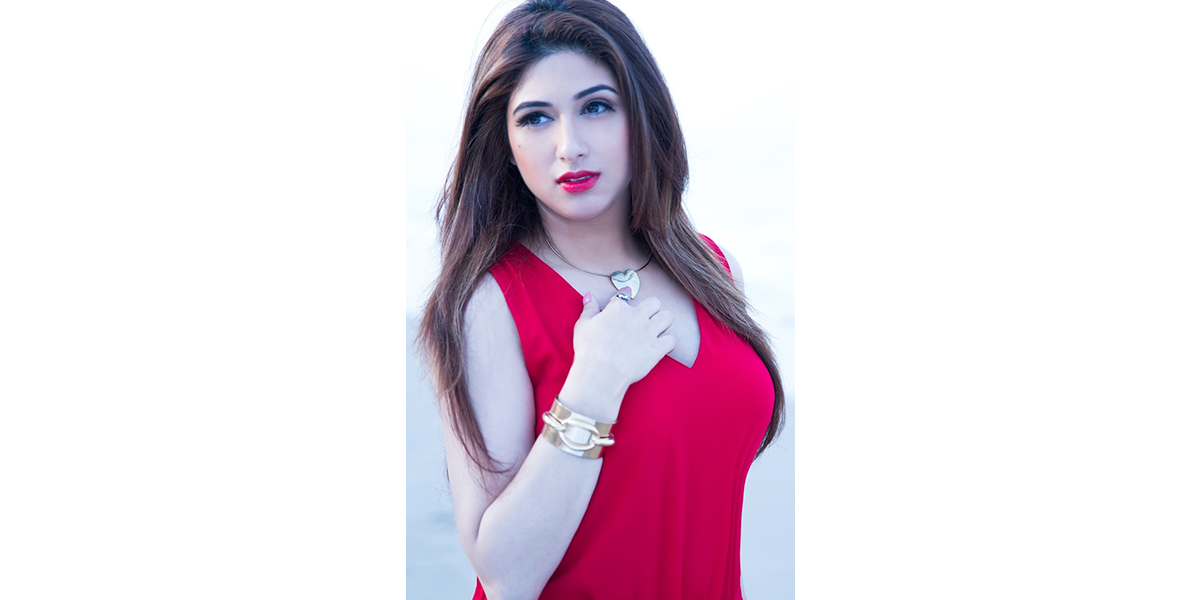 I love every film of his, especially his great performances in films like 'Paa' and 'Kabhi Khushi Kabhie Gham'. He's a legend and totally deserves the position he enjoys in the industry. I love the way he works harder and harder each day. I also love his baritone voice and his command over languages.
Sheeba -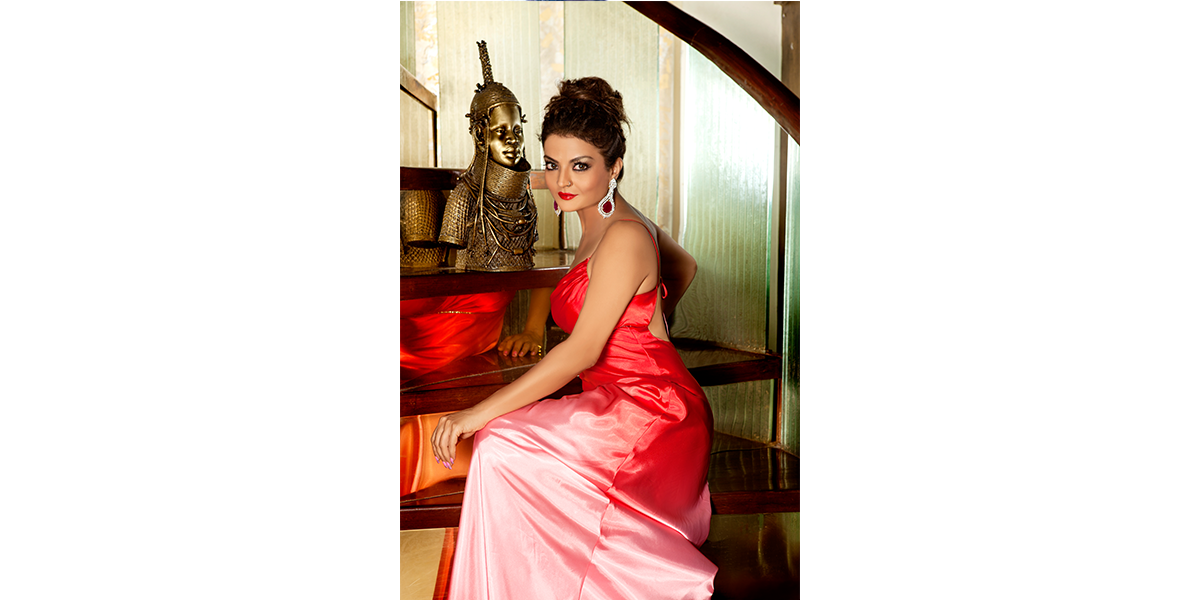 I have been obsessed with the Big B since forever. 'Silsila', 'Chupke Chup Ke', 'Sholay' are my top three movies of his. I love the intensity of his eyes and voice. I can watch them again and again.
Sourabh Raj Jain -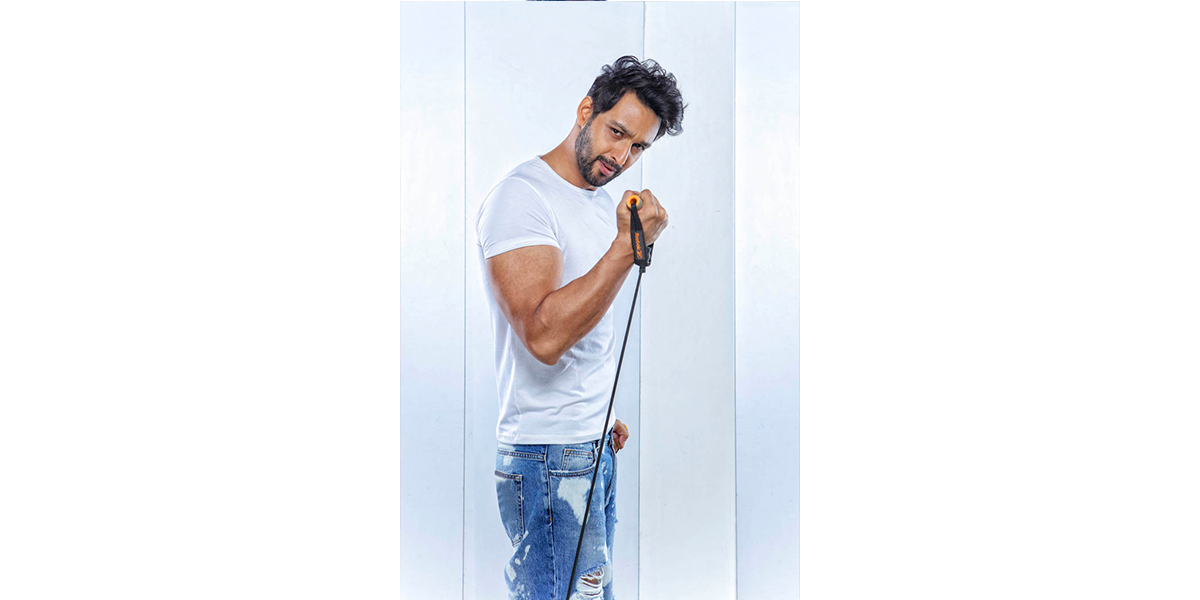 I have always loved him in every film that he did. He is a pure genius, an encyclopaedia of acting. I am sorry I can't name just one of his films that I love. His consistency with utmost passion for his craft and an equal amount of humility makes him what he is, a legend.
Karan Oberoi -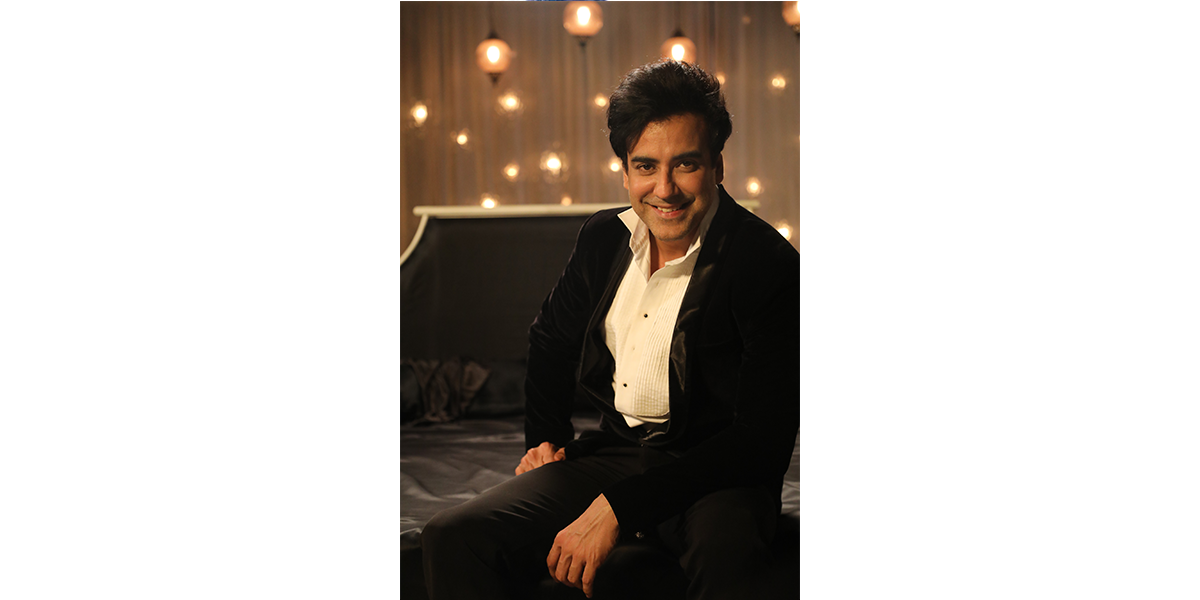 Amitabh Bachchan is everyone's hero. An entire generation has grown up on a staple diet of his onscreen heroic shenanigans. Being such a fabulous actor, not just a superstar, he could pull of any role that was required of him, and still can. He was equally adept at comedies as he was at being an angry young man. I loved him the most in 'Sholay' and 'Namak Halal'. The best thing about his long illustrious career is that it is laced with genre-defining roles and how he reinvents himself with the time. This can be seen in films like in 'Cheeni Kam' and not to forget 'Paa'!
Shakti Arora-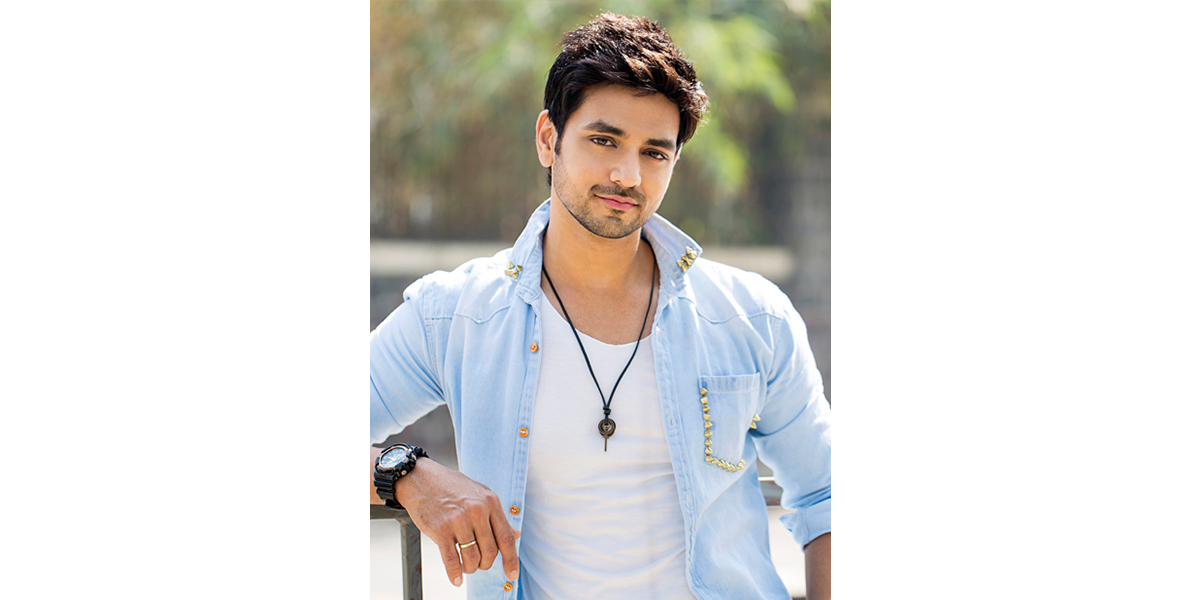 Among Amitabh Bachchan movies, I like 'Hum' a lot because of his different shades in the film. He played a very inspiring character in it. There are other films, too, like 'Sharabi', 'Shakti', 'Silsila', 'Shehenshah', which were path-breaking and epic. His intensity in the scenes is amazing, that's why maybe he is called an 'angry young man'. There is no other Indian actor of his age, who is working like him, putting so many hours and so much of hard work every day.
Sneha Wagh -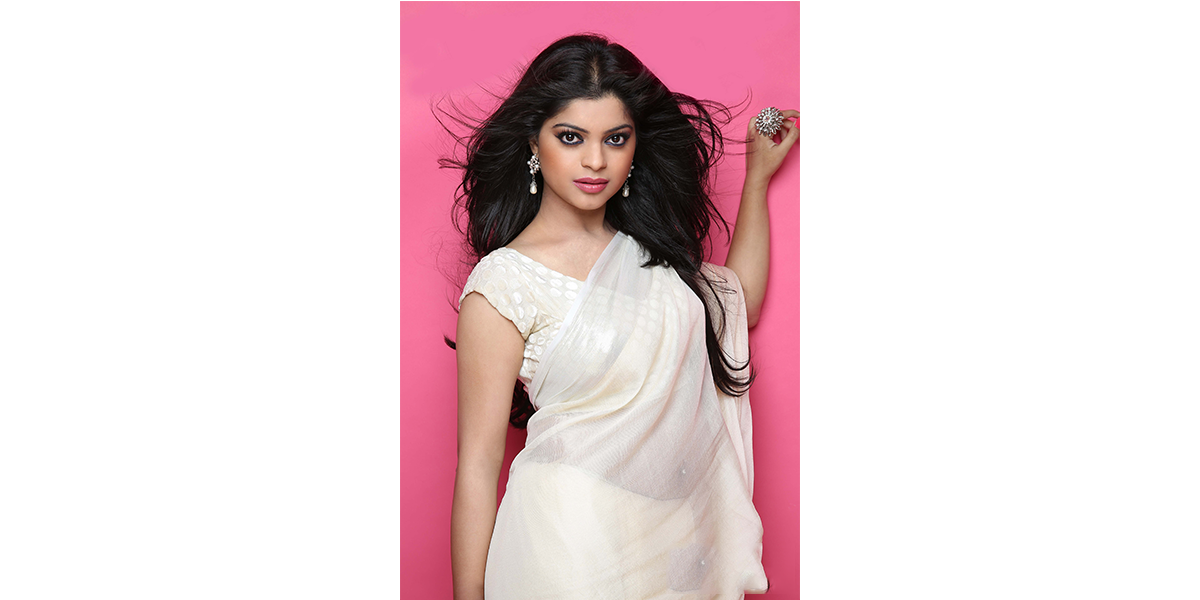 I think he was good in a lot many movies and it's difficult to pick one. My all-time favourites would be 'Don' and 'Piku'. He is one of those people, who have adapted with the times. We all know that time doesn't stay the same forever. Unlike many other superstars from the past, he has moved on with time.
Sara Arfeen Khan –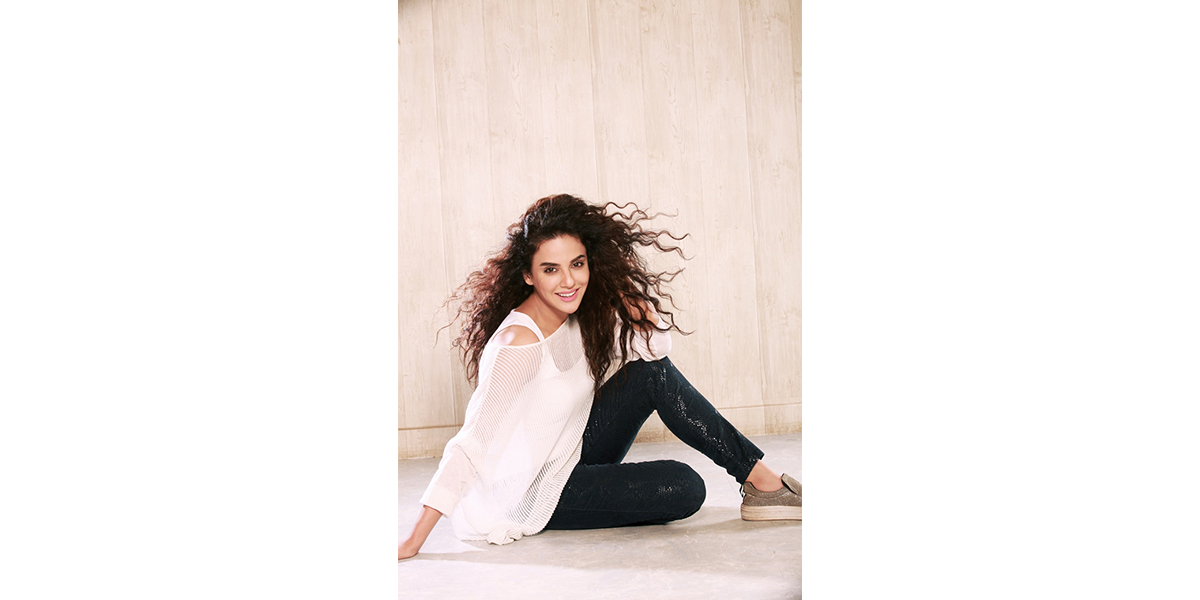 'Silsila' was one of my favourites. Even today, if you watch it, you will see how intense and real it is and has no overrated emotions or drama. The best think about Mr. Bachchan is his respect for time. He is always punctual, no matter what, and this is one of the greatest attributes one can have.