This is the best news we have gotten today. Wiz Khalifa fans, hold your breath. The stylish American rapper-actor is all geared up for his maiden visit to India — he's expected at an upcoming multi-genre music festival in Goa, scheduled for December 27-29. FreakinKhalifa will be headlining the second day of the festival. The event will also see performances by American singer-songwriter Jason Derulo and EDM bigwig Martin Garrix.
The artist, who has to his credit hits such as See You Again; Sucker for Pain; Black and Yellow; Payphone; Young, Wild & Free; Work Hard, Play Hard, is a name to reckon with on the hip-hop scene. He has collaborated with The Weekend, Maroon 5, Fall Out Boy, and Snoop Dogg, among others. Along with his music, Khalifa's high-end style blended with street-smart swag has ensured a wide fan base.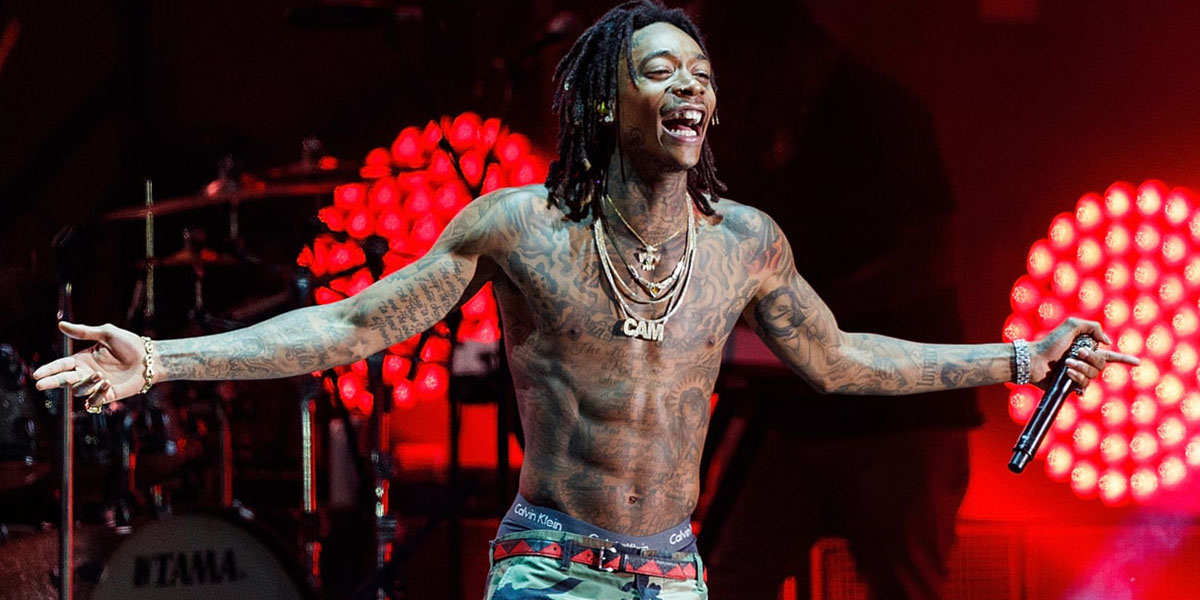 How do you EVER keep up with that?! You just don't! You just follow the freaking genius to Goa's beach to be a part of the magnanimous music festival this December and thank the gods of music that you live in this land right now!
"Hey India, I'm really excited for my debut performance in India. I can't wait to meet all my Indian fans at Time Out 72 this December in Goa," Khalifa, 29, said in a statement.