Rekha, the name itself has the strength to shift every Indian male into a dream like state. Born as Bhanurekha on 10th October 1954 to veteran Tamil actor Gemini Ganesan and actress Pushpavalli, she started her acting career at a young age. In her entire career besides giving numerous hits at the box office, Rekha was also hurdled with many controversies related to her personal as well as professional life. Besides her historic alleged linkup with Amitabh Bachchan, let's find out about the other controversies in this beautiful diva's journey so far-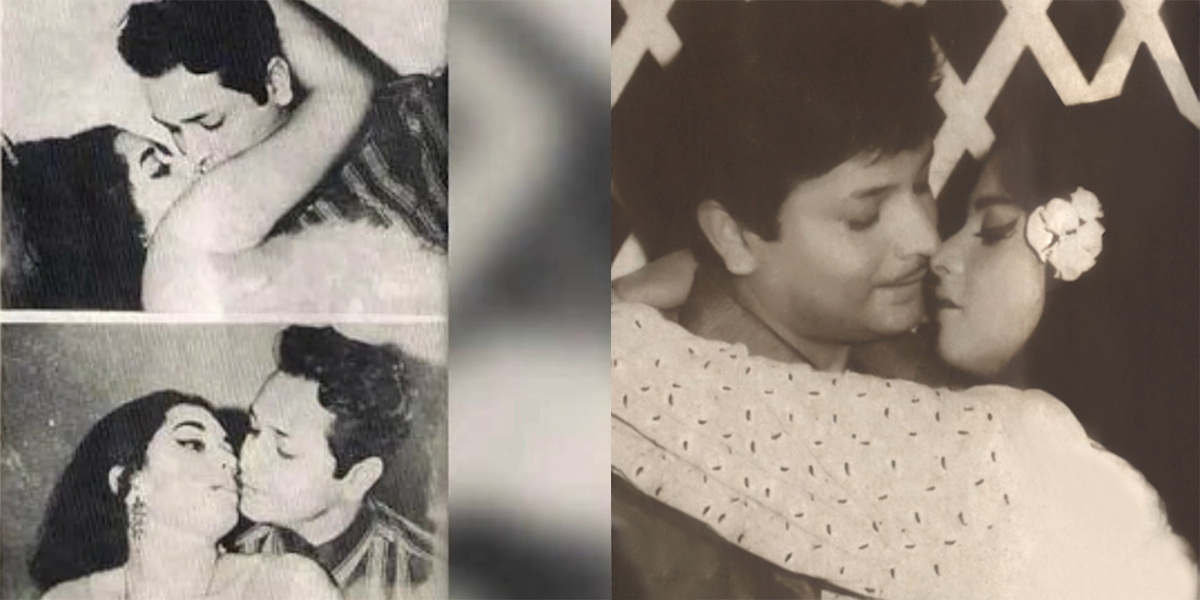 Rekha faced the ruthless nature of Hindi film industry when she was forced into a kissing scene in her debut movie 'Anjaana Safar', when she was just 14-year of age. It is said that the makers without giving any prior intimation, asked the lead actor Biswajit to kiss the then debutant actress without her consent. Though she felt humiliated at the time, the kiss also created controversy and made her the first actress in the 70's who had no qualms about kissing on-screen.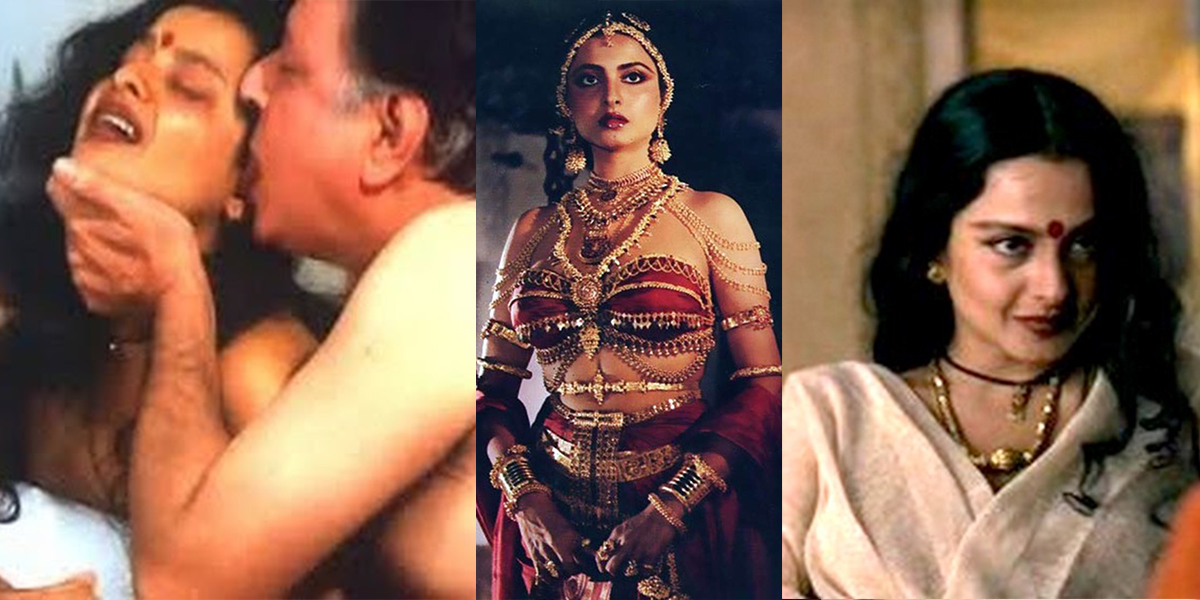 A self made actress, Rekha always created buzz due to her choice of roles. She raised quite a few eyebrows when she did bold roles like 'Vasantsena' in 'Utsav', a common housewife who turns prostitute in 'Aastha' and a Kama Sutra teacher in internationally acclaimed 'Kama Sutra'. With elegance and controlled acting skills, Rekha has turned each role into an landmark.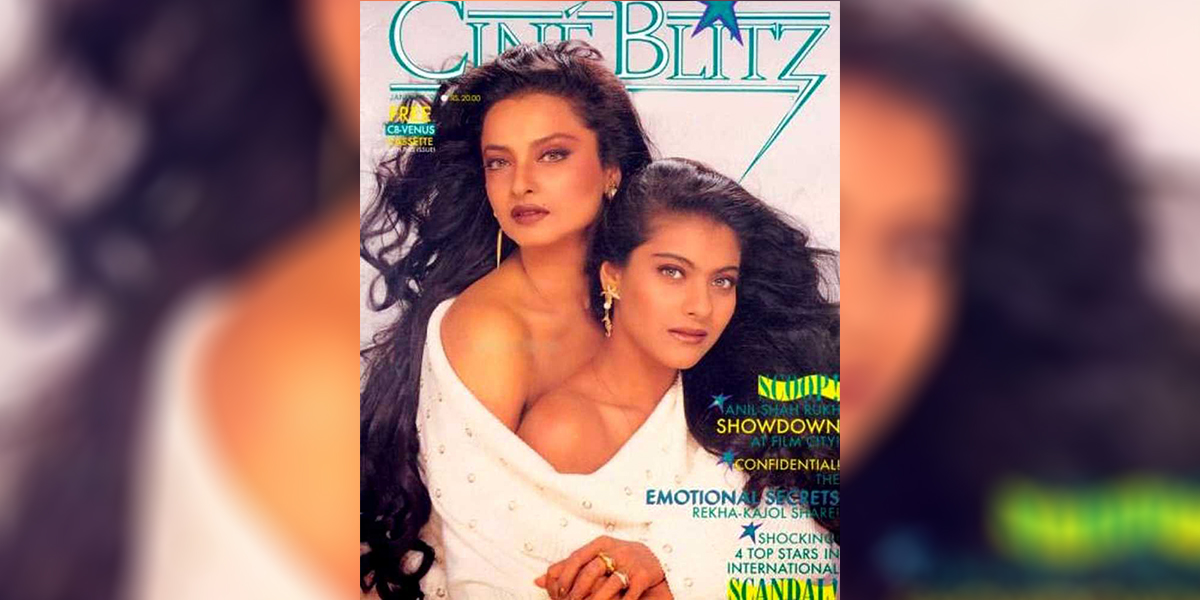 Known for her bold and bindaas attitude, Rekha never cared about the other people's views. She was caught in middle of controversy for a steamy photo shoot for a film glossy. In the photo Rekha and Kajol are together seen wearing a single sweater.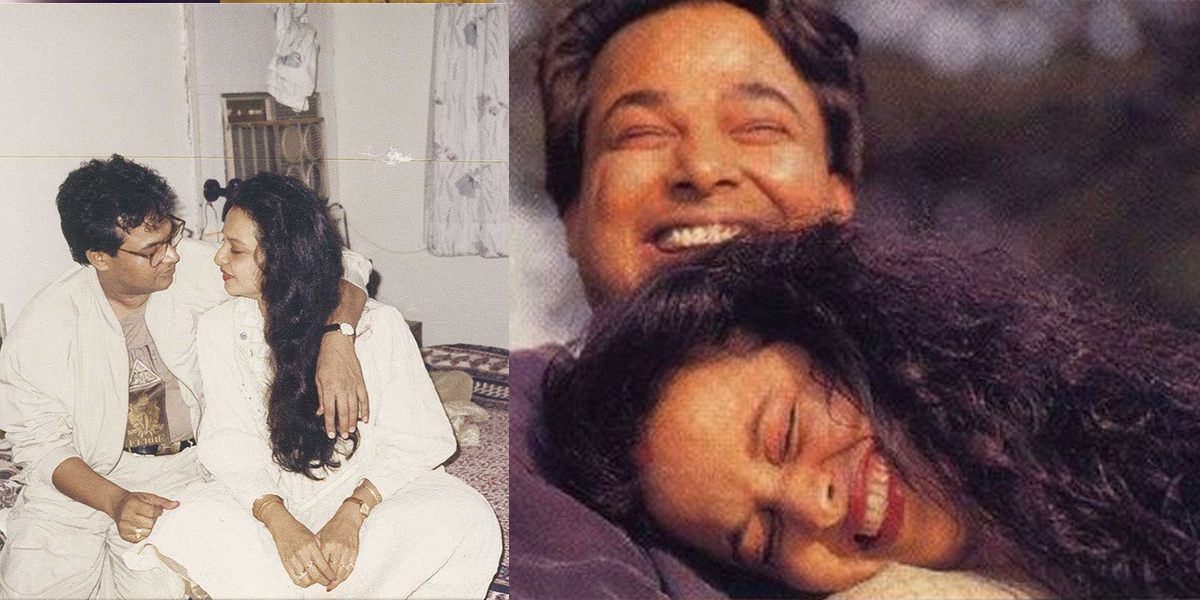 The biggest controversy that marred Rekha's life is death of her industrialist husband Mukesh Aggarwal in 1990. Though it was assumed that Rekha was in relationship with her co-stars like Vinod Mehra, Kiran Kumar, Amitabh Bachchan, legally Rekha married only once to Mukesh Aggarwal. However, it ended suddenly when he committed suicide in 1991. Rekha was abroad when he killed himself. The reason behind his sudden sucide has still remained a mystery.
Rekha gave shutterbugs a field day, when she tried greeting Big B during 54th Filmfare Awards in 2009, but instead he walked away. In order to mend her relationship with the Bachchans, Rekha made an effort to greet them during the award functions. She greeted Bachchan Jr. And Aishwarya who returned her greetings warmly. But when she moved towards Amitabh, he refused to greet her but simply walked away. Media captured this embarrassing moment which made headlines in most of the dailies after the event.
Even surrounded by so much mystery and controversies, Rekha is undoubtedly the ultimate diva of Hindi film industry and we wish her the most glamorous and glorious years on her Birthday!