From opening a wide range of job opportunities to boosting your brain, learning a new language is beneficial for us in many ways. Being fluent in a foreign language is essential and equally beneficial in today's time because it not only gets you known to a culture but also helps you in your career. People with knowledge about a new language can set you apart from other applicants in a job interview and as far it is concerned for college and school students it can be a good activity to use up your time more efficiently to getting you a nice internship. Here are some ways which will make you fluent in another language without even making you leaving your bed.
1. Make use of technology: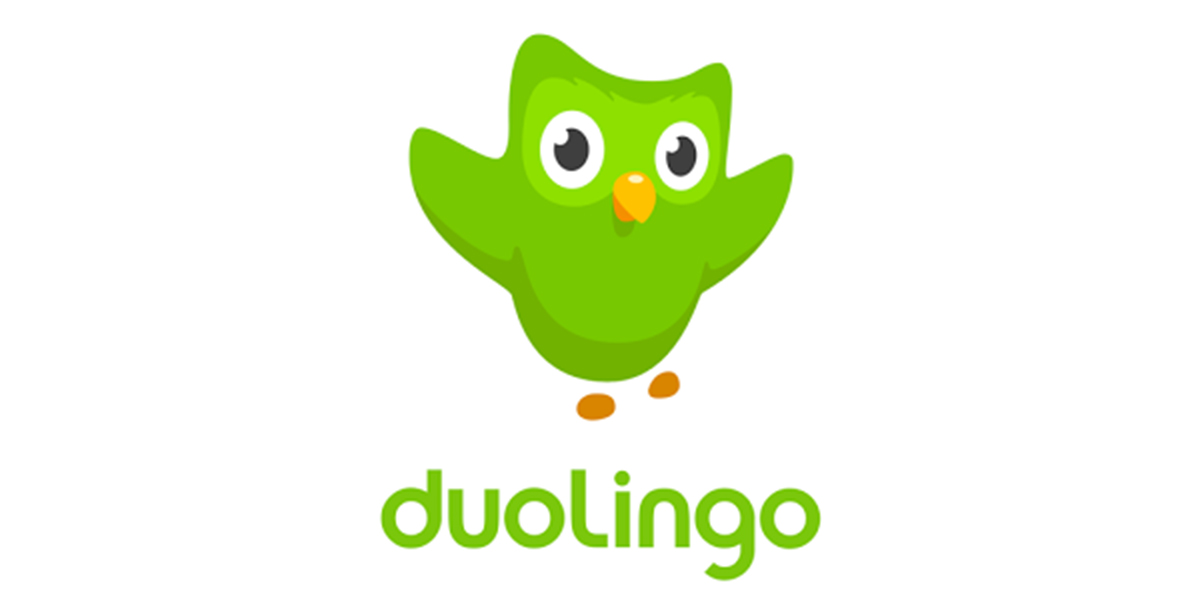 Your smart phones and your laptops can introduce you to any language you want, French Spanish or German. You could learn a language by changing the digital language settings on your phone or by downloading by some app. There are immense numbers of apps which could help you with this. E-books also are available which are free of no cost for public access and learning.
2. Ask a native: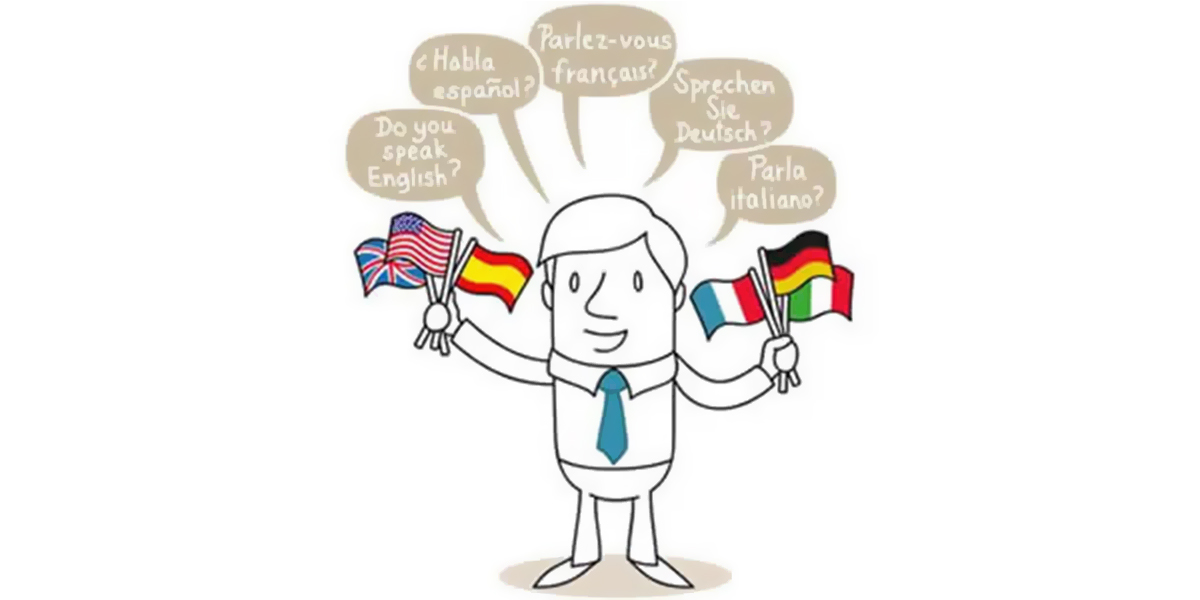 If you have a friend who is a native of the place of whose language you are interested in learning to recommend you some nice sitcom or a video which might help you develop and brush up your skills. Instead of lazying on your couch, you can spend time with that person and get to know more deeply about the language and the culture. You can also go online and check sites which are offering video clips, going through them again and keeping a eye on those sub-titles might help you a lot.
3. Get a book: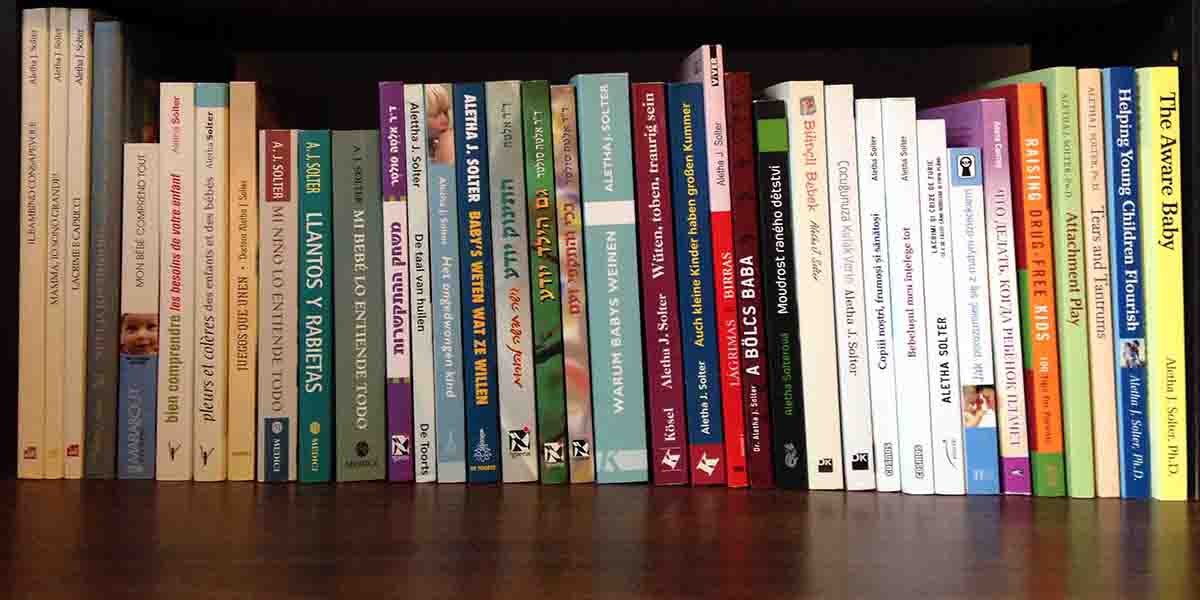 The digital era often makes us forget the fact there are books out there which can help you just as much. Such books are not so expensive and are easily found. If you are too lazy to go get one from the bookstore, order one online. For some people it gets difficult to study from the new apps so they still rely and believe in the age old system of learning from books. From your free time to just before going to sleep at night, going through a certain number of pages won't exactly hurt you but will keep you well versed with the language. Jotting down important phrased to maintaining notes might help you with it.
4. Podcasts and other applications: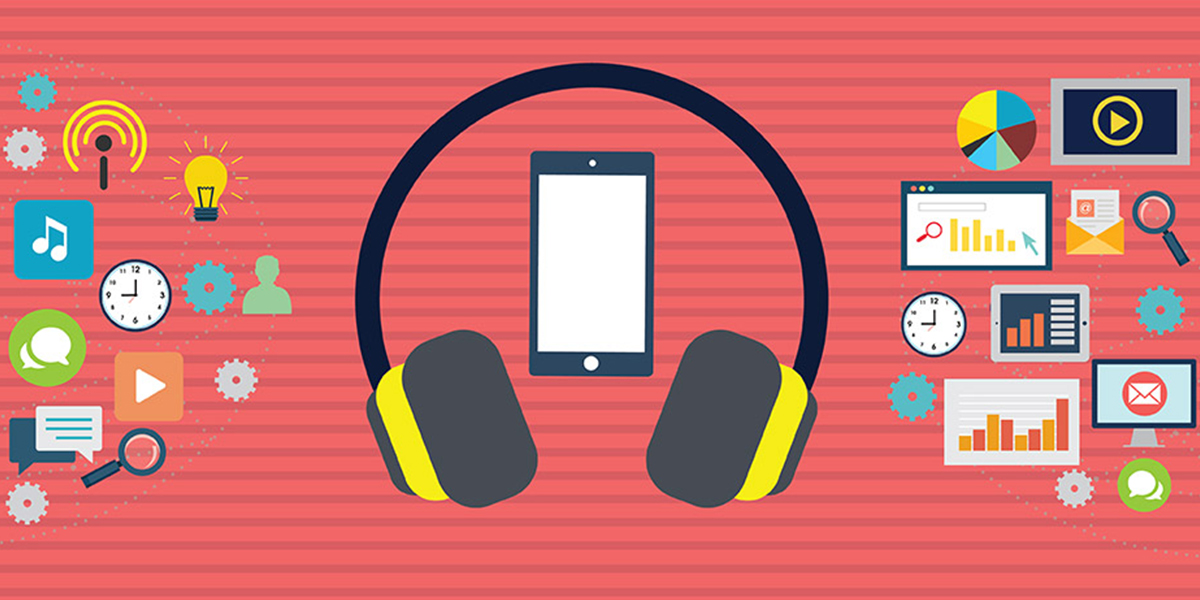 A podcast is a digital audio file available on the internet for downloading and storing in your device for further use. Keeping a podcast about the instructions related to the language concerned and listening to it while running errands or driving can keep you well in touch with the language. Podcasts are easy and a better way to learn a language. For people who find difficulty to take out time for the learning process podcasts are a nice way for them.
So stop fooling around with the time you have by binge watching a sitcom or by lying on the couch for hours but instead get to something that will help you down the lane, by learning a new language.