Four years after she made twerking the word of the year, Miley Cyrus is reinventing herself with her new album, Younger Now. Here's the honest review
That no-holds-barred MTV Video Music Award performance with Robin Thicke and the twerk sensation that followed will go down in music history as the Miley Cyrus takeover. Her naked Wrecking Ball video and raunchy We Can't Stop followed, and sweet Hannah Montana was a foggy memory.
A lot has happened since 2013 when Miley's shocking fourth studio album Bangerz was released. Miley went underground last year after campaigning for Hilary Clinton in the presidential elections. She has emerged without the hip thrusting and the Dead Petz days glitter for her latest album, Younger Now. Was it a genuine detox from social media or a marketing ploy by her record label?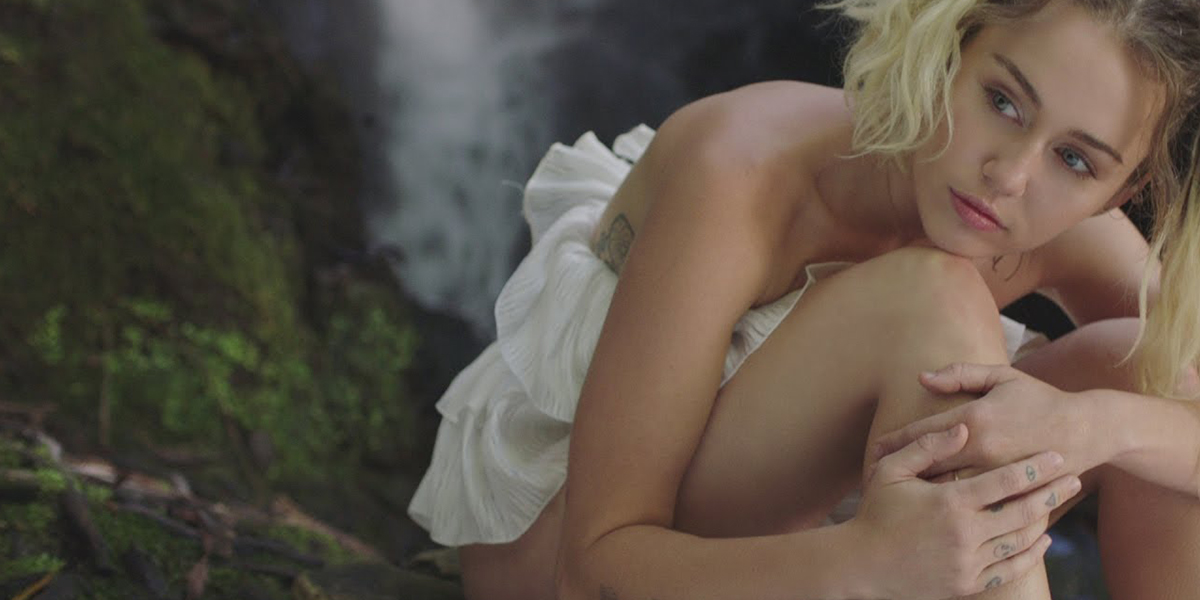 The stark contrast in her new avatar is the answer. Miley says she has stopped smoking weed, and is writing soul-searching songs. She has gone back to her country roots (dad Billy Ray Cyrus is a renowned country singer) and wears cowboy boots in the music videos. Since she's on home turf, the album should be a good one; it isn't!
Younger Now is safe. Period. The first two tracks off the CD Younger Now and Malibu are practically drilling it into your ears that Miley has left her insane clubbing and sexperimenting days behind for walking by the ocean and cosying up to old-time boyfriend Liam Hemsworth.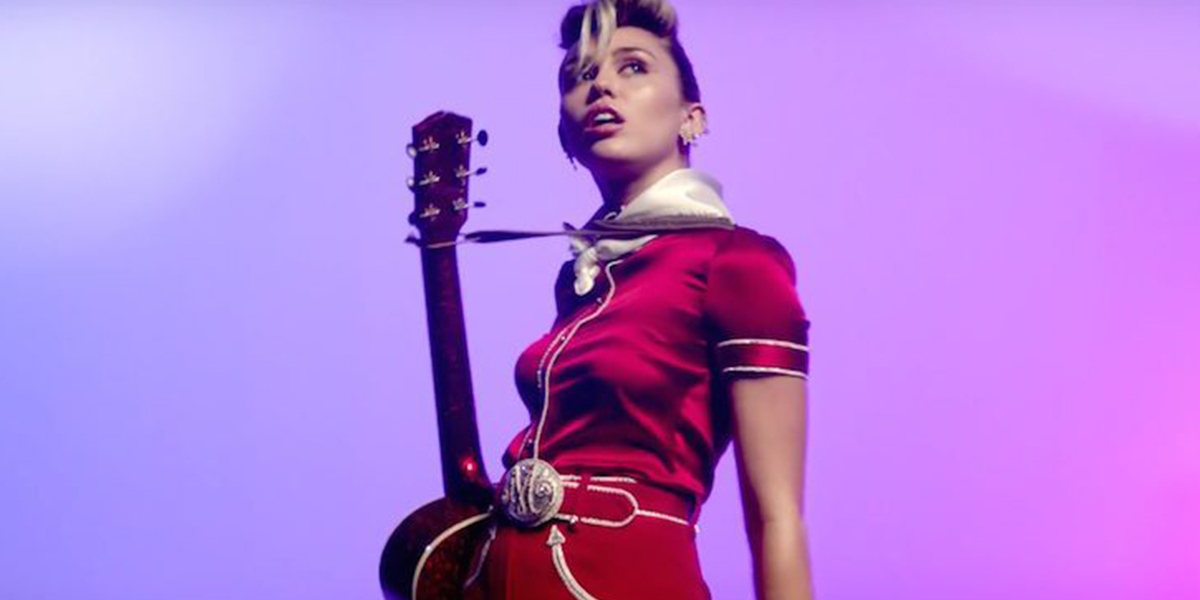 Rainbowland is a duet with country legend Dolly Parton that is all hype and tepid sentiment. Inspired falls into the same track of a vague utopia. Miss You So Much and I Would Die For You are the only two honest songs; Miley is at her vocal and songwriting best here. Just when we started getting our hopes up, the track Thinkin came on, with Miley trying to do a Carrie Underwood.
Miley is trying so hard to be unoffensive that she has manufactured a collection of songs that are boring at best. She has ruffled too many feathers in the past to rewind to her daddy's style. The year 2017 is a competitive one for popular music and Younger Now is too safe to hit the charts, leave alone being a topic of conversation.
We will be cheering from the sidelines when Miley decides to push the boundaries with a better next album.