Being a wife to a Bollywood Superstar is not an easy job. To be under constant media glare can be tedious at times, but there are few ladies who have managed to carve their own niche in the glamour world with their own hard work. Among these star wives one name which has made a mark for herself in the world of interior designing is none other than King Khan Shah Rukh's better half, Gauri.
After lending her creative inputs to various real estate projects and designing beautiful homes for friends from the industry like Karan Johar and Ranbir Kapoor, the mother of three, has launched her home decor flagship store.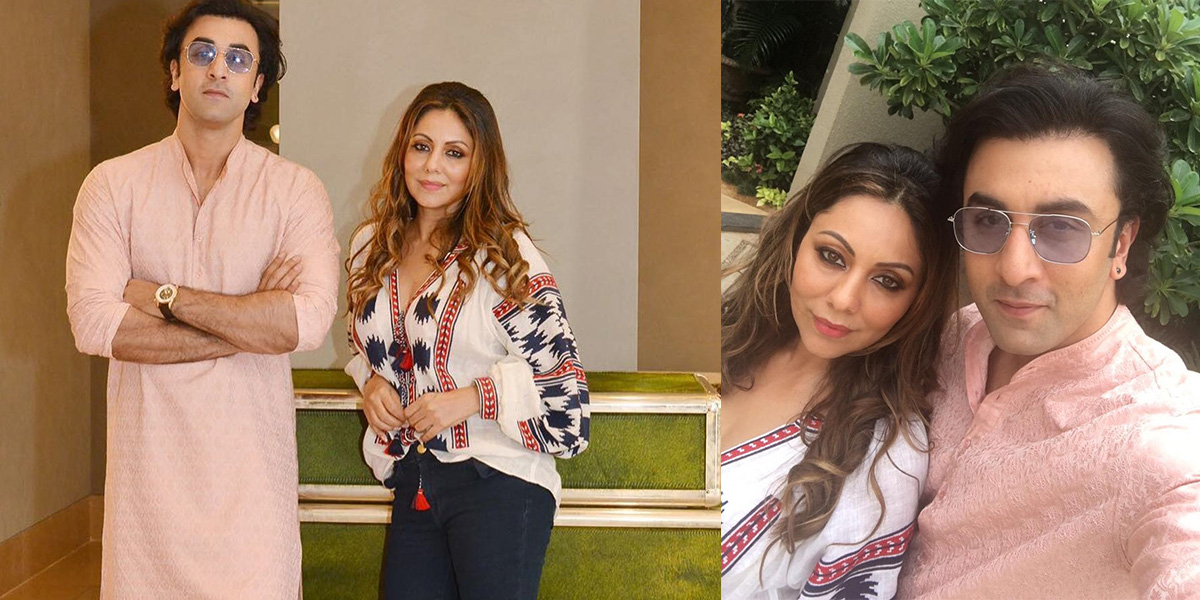 Ranbir Kapoor whose home was designed by Gauri, recently visited Gauri Khan's new store 'Gauri Khan Designs' located in Juhu, Mumbai which offers a variety of selections in home decor.
The Kapoor scion spent some quality time in the store and even selected some items for his home. Ranbir even had a discussion with Gauri how the items should be placed in his house. Ranbir was impressed with Gauri and has said some wonderful things about her.
Gauri Khan has posted a video of Ranbir on her social media handle and wrote, "This one is a must watch ... honest and so true ... hahaha .. thank you ... Ranbir"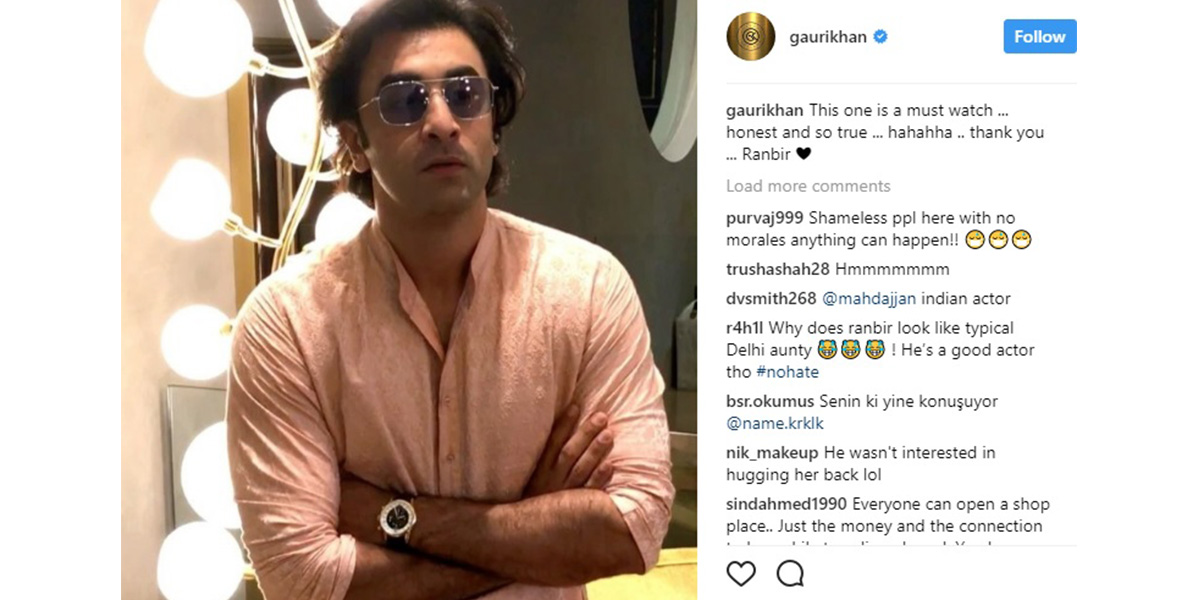 In the video, Ranbir Kapoor says, "So I collaborated with Gauri on my house, So I know her talent and I have been witness to how she designs the space and makes it her home, at the same time the style quotient, the glamour quotient, everything is very high. I have come to this store for the first time 'Gauri Khan Designs' and it's really exquisite, the kind of stuff she has put together from different parts of the world. Each section, each floor of the store is something you will have to see to believe it, so please come and see Gauri Khan Designs store."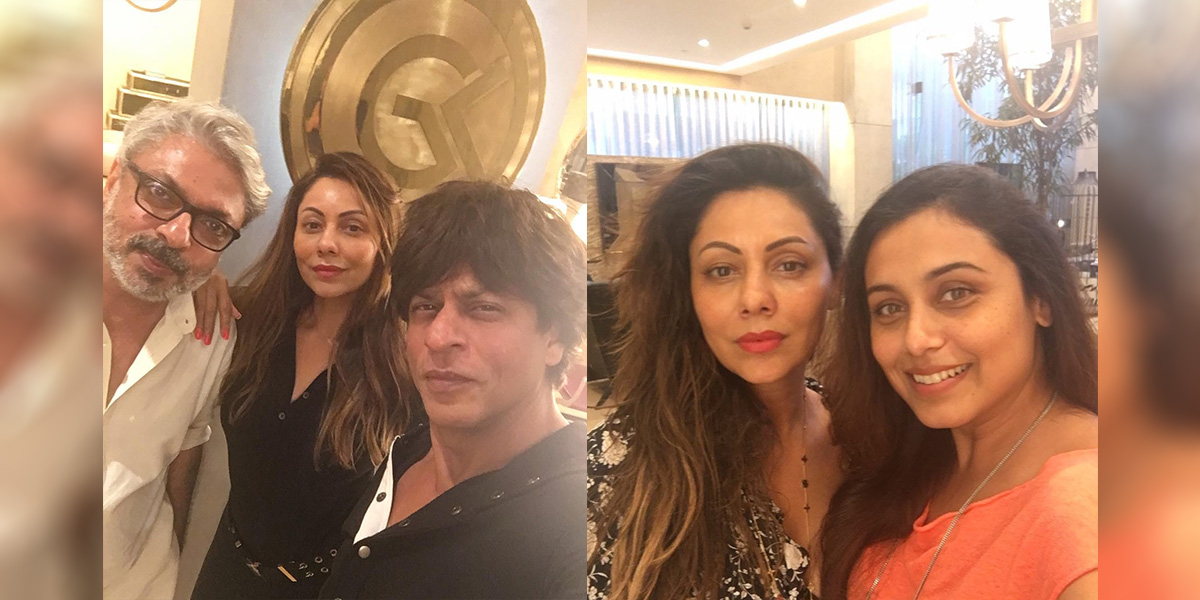 Gauri Khan has established herself as one of the most elegant and suave interior designers in the country. She has revamped several top-notch properties. Besides Ranbir, other Bollywood personalities like Rani Mukerji, Suzanne Khan, Sanjay Leela Bhansali and Farah Khan to name a few had also visited and were deeply impressed by Gauri's work.