The TV star is unfazed by internet trolls commenting on his injury-related weight gain
Acting is one profession where looks are as important as raw talent irrespective of the medium. Most actors and actresses confess it puts undue pressure on them to put a lot of hard work into looking the way fans expect them to. Some believe it also compromises on the time that could go into honing their talent. The celebrity culture is a double edged sword for actors. On the one hand, they are put on a pedestal and practically worshipped by fans, on the other they are constantly under the scanner and criticised for the most bizarre things – from armpit fuzz to weight gain.
Take the case of TV hunk Vivian Dsena. The newly single football fanatic is in the news for looking chubby, and he wouldn't have any of this naysaying.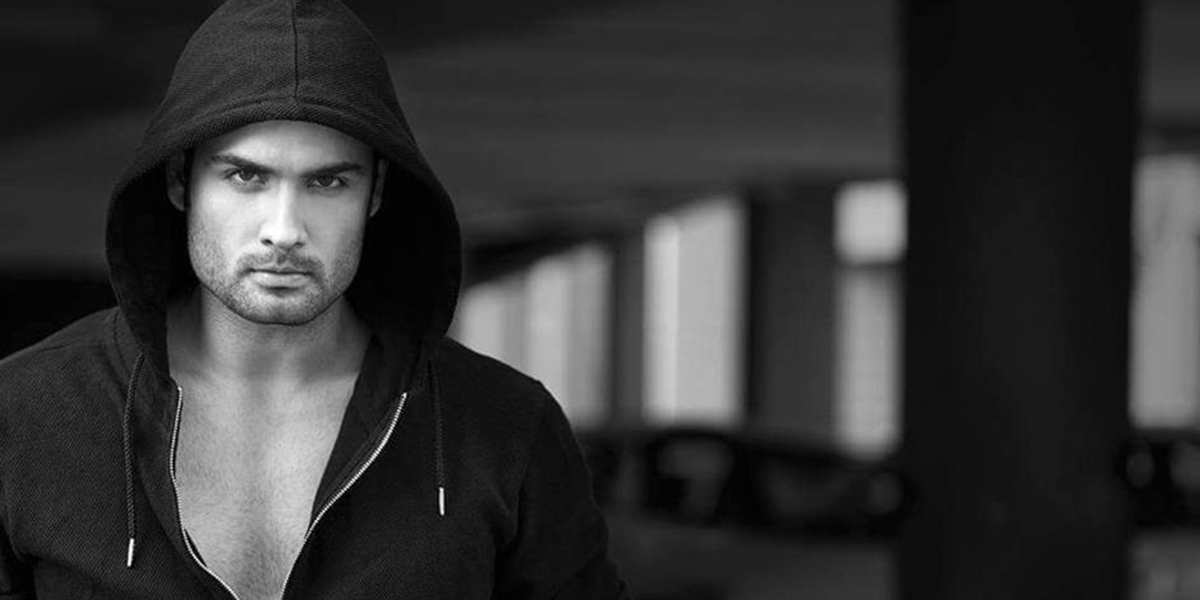 "It's not fair for people to judge. When I lost weight (for certain roles or otherwise), people didn't comment. Why are they wagging their tongues when I gained a few kilos? I am not made of plastic; sometimes I gain weight and sometimes I might get lean. It's natural," he says.
This change in the otherwise athletic actor's body is from a football injury. Vivian explained that he'd had a long break from sports and the gym because work kept him busy. "My body wasn't getting enough conditioning. I played football on an off day and injured my shin," says Vivian who had to stop running because of the injury. Recovery from the injury requires that he doesn't put a strain on his legs. "The only activity I am allowed to do is walk," he rues.
He's still television's Mister Sexy, recently voted one of the sexiest actors in Asia. Vivian thinks a change in mindset is required. "People need to get it in their heads that being sexy isn't just about having six pack abs. It's more about personality."