Always rushing to Connaught place or the little too expensive Greater Kailash markets for a nice hangout place with friends, well let us help you out with places and yes on saving some of your bucks as well. If you're a resident from Noida, you must be familiar about people always cringing about how boring and mundane life gets here. College kids are always pining over hectic college schedules and the people working here are far too tired to travel an hour or something to get to a nice place. So here's a list of places that might just make your life in Noida a bit more interesting:
DLF MALL OF INDIA: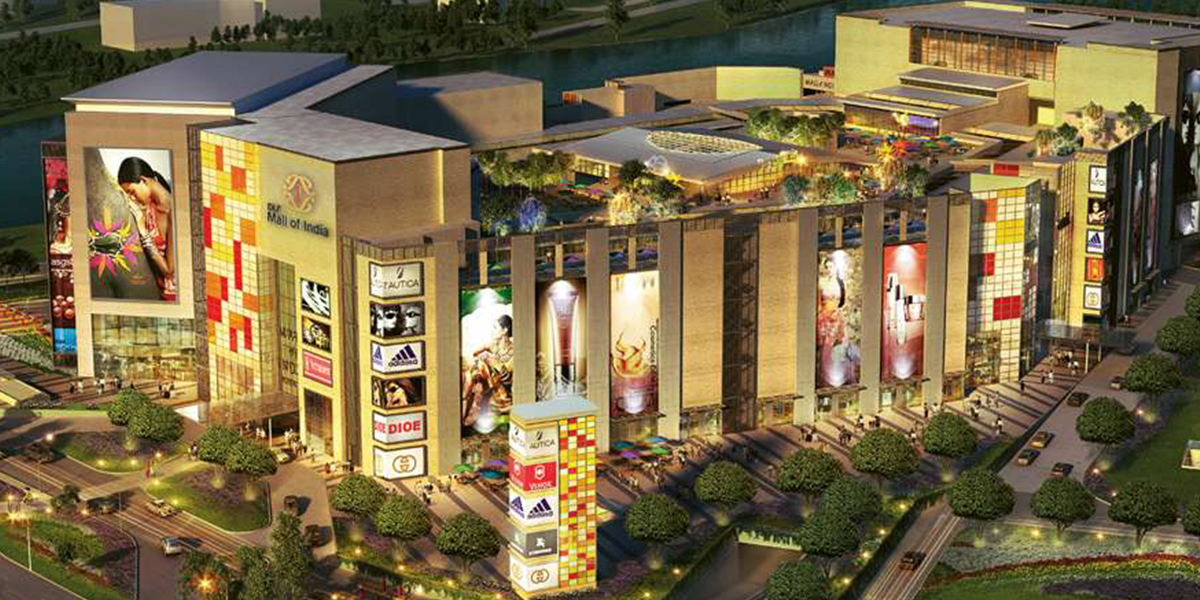 If you live anywhere in NCR and are fond of shopping and food a bit too much then. From all the big clothing brands to all the fancy food outlets this mall is just the place for you to be. Ski-India which is a sci-fi themed snow park also got recently inaugurated here. So head on to this place in sector 18, just remember to keep a few bucks in handy.
SECTOR 37:
Famous for its cheap and variety of foods the food lane in sector 37 is a delight for college students. Serving food at an average cost of 300-400 bucks it's a nice place to chill out. From pasts to sandwiches at Bistro 37 or Teasta to the mouth watering waffles at Waffles and Creepes, sector 37 will never disappoint you. A new food joint called "Hunger Strike" recently opened here and people have been rushing there to have their famous Momos. So what are you waiting for, go and check out this so called "cool" hang out place in Noida.
INDIRAPURAM HABITAT CENTRE: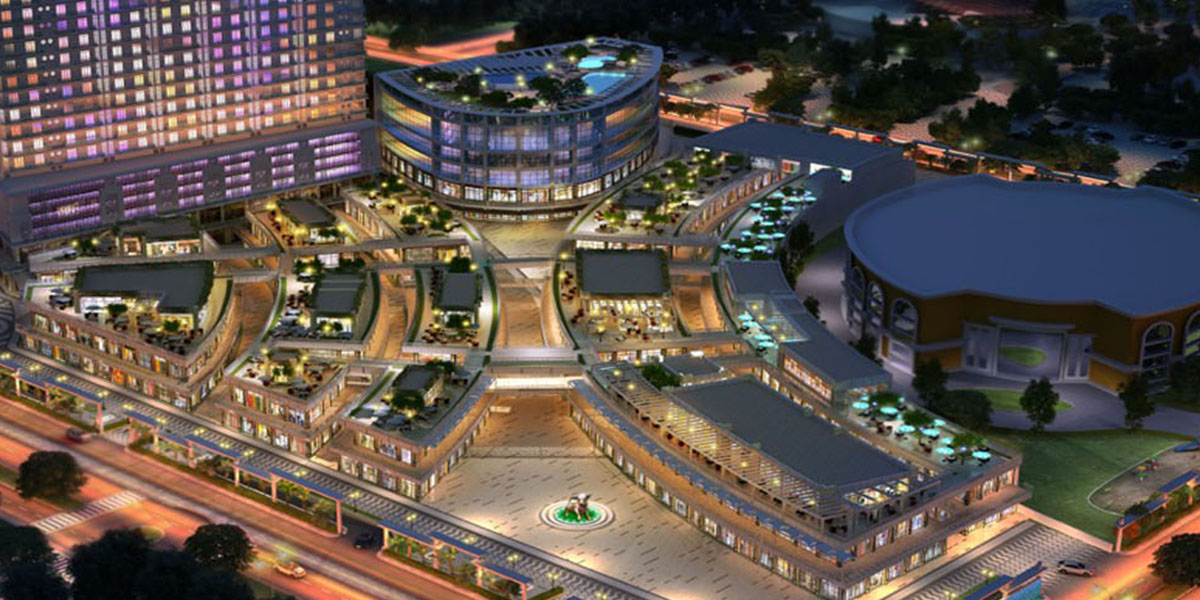 Located next to sector 62 in Noida, this place is more famously known for Bollywood stars coming for their film's promotional events. With a beautiful ambience and those shiny lights the habitat centre has cafes like The Readers café, Pahmos and Bercos. Other than nice and sophisticated places to eat they are slowly opening shopping outlets like Westside and Levi's.
WORLD OF WONDERS: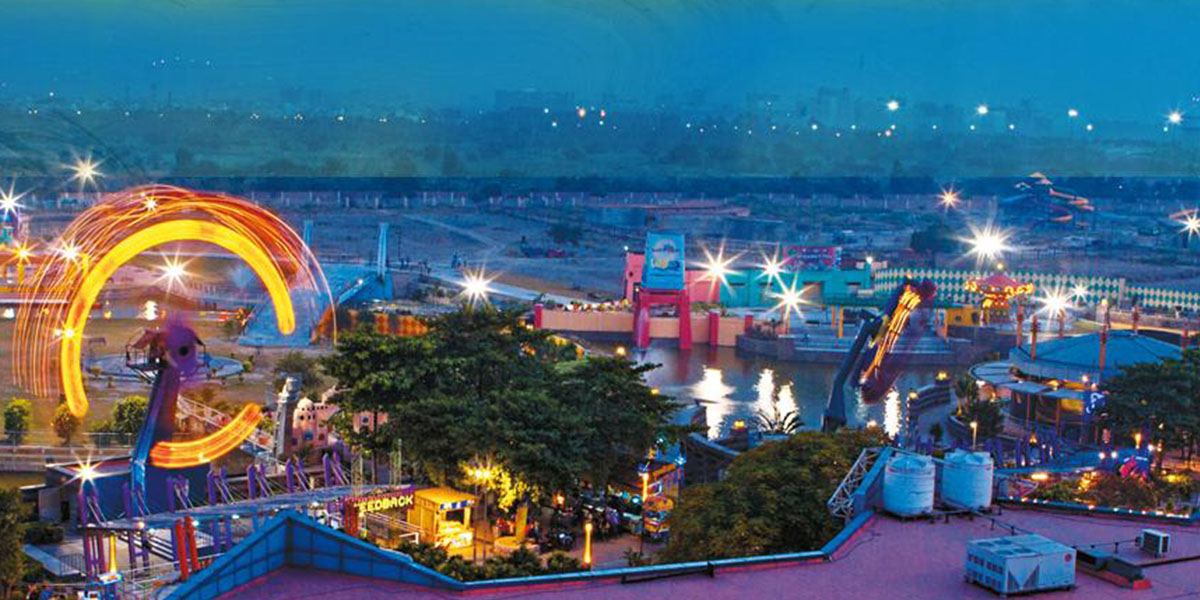 Located in sector 38, famously known as WOW is an amusement park which also has a water park and go karting track. Bored on the weekend? Head to this place! With a ticket under 800 rupees it lets you enjoy all the facilities of the park for a day. From holding themed parties to enjoying a nice getaway with friends, WOW lets you escape reality by taking a break from the weeks drama.
ATTA MARKET: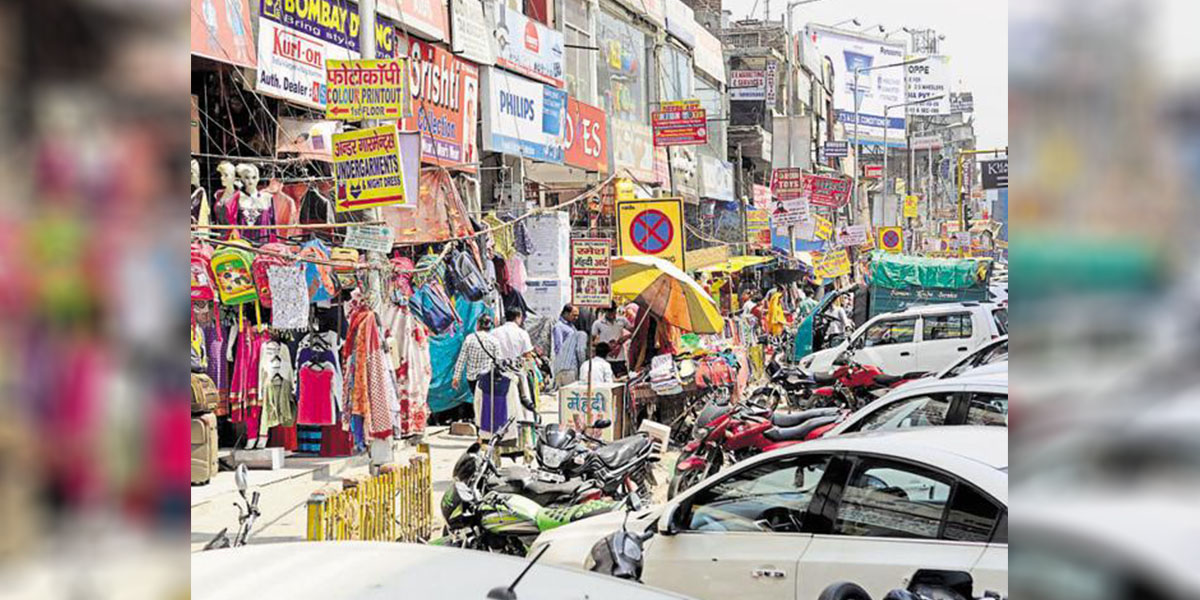 Situated in sector 18, besides GIP and Mall of India, from food to electrical items this place is the place to be for a person trying to living off a certain budget. Be it clothing items or nice, pocket friendly street food stalls. If you're living in Noida you have to once check out this place. A few shops from where you can buy export items are also located here. So go on and visit this market but do take care in those narrow lanes.
Apart from these spots, there are many such places in Noida which are not so boring anymore, stop rushing to Delhi and struggling with the traffic jams, start exploring right where you are!
If you found this article fun or useful, do share it with your friends.