Link-ups between two actors is a common thing in entertainment industry. Some time due to family prestige or sometime due to public image, celebs often tend to hide their love affairs from the world. Recent example of that was – Kangana-Hrithik controversy. Bollywood has seen its own share of these love stories which are open secrets for industry insiders.
In present generation of digital world, celebs have been more cautious of exhibiting their personal lives on social media. The news which took everyone by surprised was the clip of 80's hit Jodi- Dimple Kapadia and Sunny Deol holding hands while waiting at a public place in London.
Dimple and Sunny has a long history together. The duo did their first film together in 1984 called 'Manzil Manzil'. Later they did many movies together out of which few like 'Narsimha' and 'Arjun' were considered box office hits. Sunny and Dimple's last big screen outing was 'Gunaah' in 1993. Though there were hushed whispers about their alleged linkup, the couple managed to keep it under wrap till yesterday, when the video of bespectacled Dimple dressed in casuals holding hands with the action star in London had gone viral.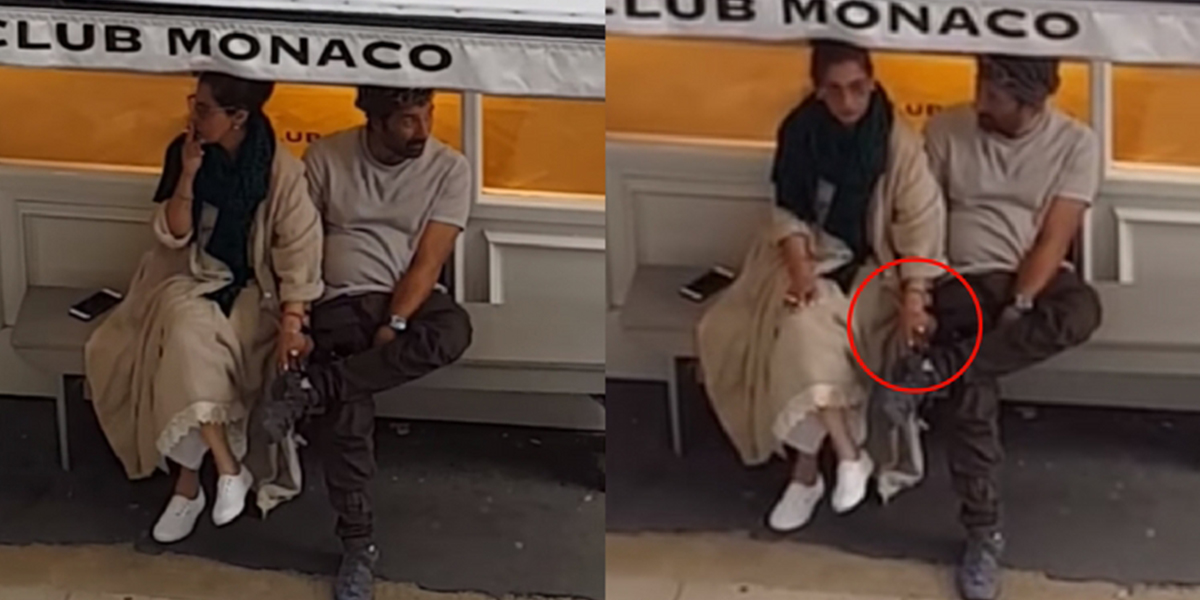 The shy guy Sunny looked in relaxed mood as he chatted with Dimple who was seen smoking. It's evident from their body language that the couple share a deep bond and are enjoying each other's company. Considered being an introvert, it was a pleasant surprise when Sunny fell in love with fiery Dimple. As per the media reports, some also suggest that they got married secretly. The video was shared on twitter by controversial actor, producer and (so-called) film critic Kamal R Khan.
As per the leading daily, the video was shot at a London Bus Stop by a fan and uploaded a month back. The news also states that Sunny travelled to London only to meet Dimple. It will be interesting to see how the both families of the stars react to this 'unfortunate' incident. We will be eager to hear from any of their family members.
Currently Sunny Deol is directing son Karan's debut movie 'Pal Pal Dil Ke Pass'. The movie will be made under the home production, 'Vijeta Films'. Dimple is getting ready to do a cameo in nephew Karan Kapadia's debut movie.