Rapper and lyricist Sonny Ravan talks about debuting as music director with the Poster Boys Anthem
Sonny Ravan is the guy behind the hard-hitting song dealing with Sunny Deol, Bobby Deol and Shreyes Talpade's characters taking on the government in the latest Bollywood film, Poster Boys. Composed and written by Sonny, the Poster Boys Anthem is sung and sound designed by Shree D with Abhishek Ghatak doing the mix mastering. While Sonny isn't new to Bollywood (he has written songs for The Shaukeens, Bheja Fry 2 and Youngistaan), this is his first composition as music director. We caught up with the talented musician for a chat.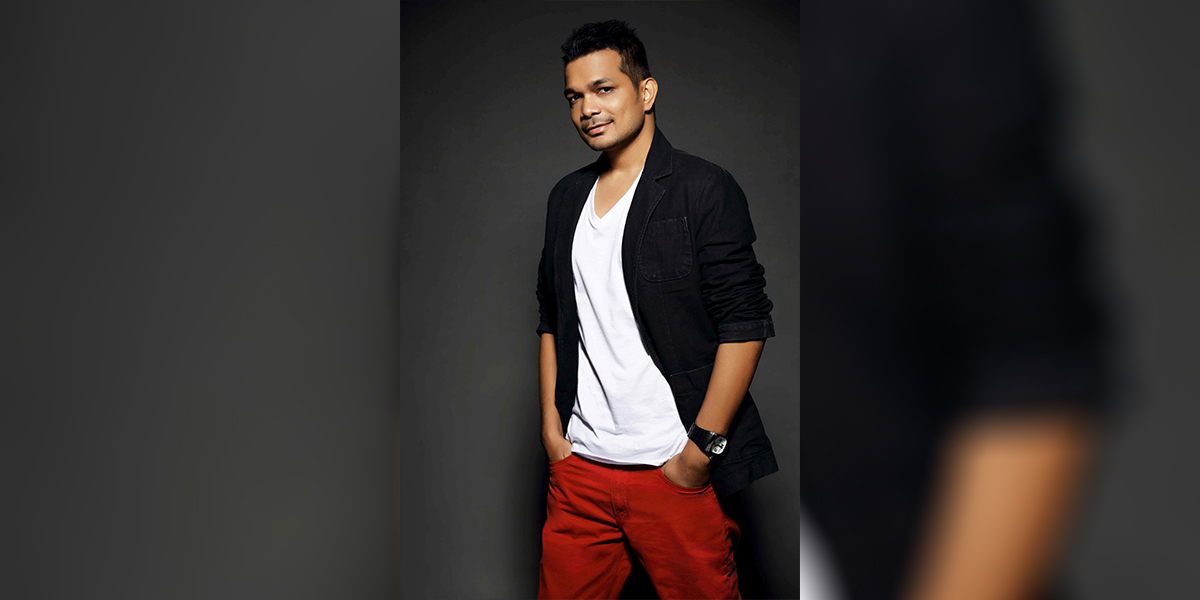 How did the song come about?
Sonny: We happened to meet Shreyas through a friend and in the first meeting, Shreyas narrated the scene [from Poster Boys] to us. He was looking for a dynamic song that will describe their [Sunny Deol, Bobby Deol and Shreyas Talpade] struggle against foul play. He wanted a song that would uplift the josh of the protestors.
I went back home thinking about the scene and the words automatically started popping into my head. If you hear the lyrics, they go as 'Suna hai ke sarkar, Ghoda bech ke sota hai'. The words portray the trio's 'Nanga andolan' against the government and intent to assert the functioning of the 'sarkar'. I added energy to the beats by adding the traditional nagada sound, which made it sound unique. I couldn't think of anyone else but Shree D who could have done justice to this song.
When Shreyas heard the song, he said 'Yes, this is it. Shreyas [who has also directed the film] has himself worked hard on it to make it sound the way it does. It's a great team effort and I couldn't be happier to start my journey as music director with the Poster Boys Anthem.
In fact, we also made the funny ringtone that plays when Arjun (Shreyas) gets a call. It's hilarious. Shreyas wrote the ringtone dialogue 'Arjun pick the phone... yaad teri aayi toh kiya tujhe phone', which his friends dance to every time the phone rings. And you wont believe the female voice on the ringtone is actually Shree D!
You've worked with Shree D before. How did you meet?
I started my musical journey with Ishq Bector and Shree D; that's when I met Shree and the three of us became a team. Shree and me have co-written and sung for films like Bheja Fry 2, Satya 2, Youngistaan and others in the past.
So, this isn't your first brush with Bollywood.
I have penned lyrics for Akshay Kumar-starrer The Shaukeens also. I've written lyrics for Hard Kaur, Ishq Bector, Raool, Sharule and other artists for their albums. My latest rap is for the biggest Hip Hop album of the year, Mixtape Vol.1 by Hard Kaur.
Who are your friends in Bollywood?
Hard Kaur and now, Shreyas Talpade.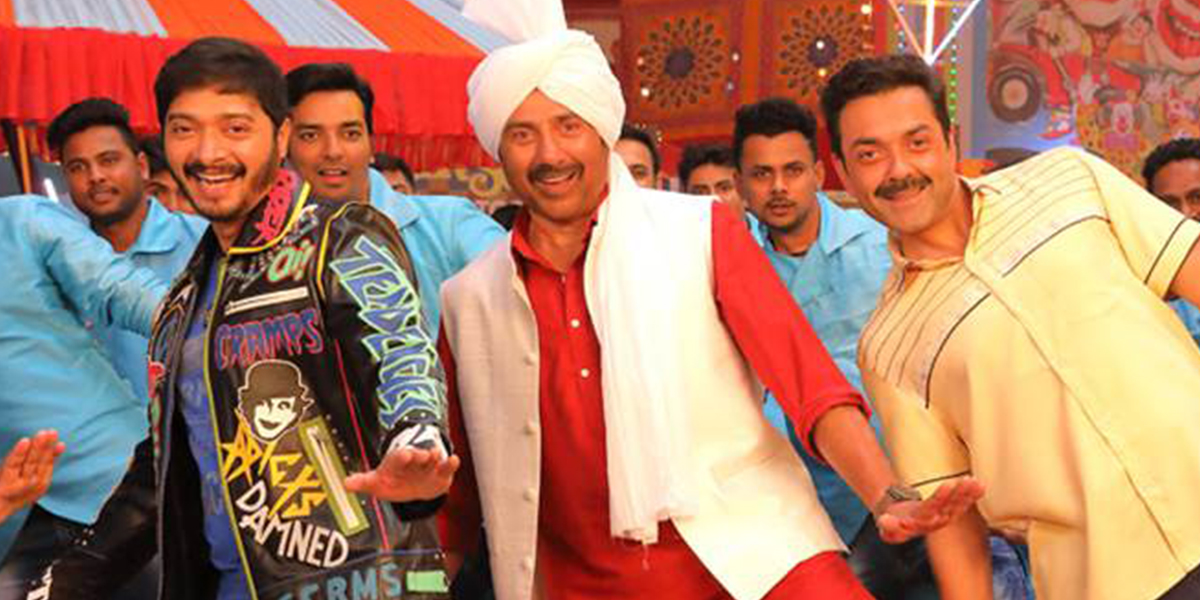 How did you become a full-fledged musician?
I am not a full-fledged musician but I do understand it like a child understands milk.
When I first came to Mumbai from Pune, I did not know that I'd become a musician although I have a studio, Lal Batti. I came here to become an actor, and I still hold a passion for acting. I do a comedy called 'Tring-Tring' by The Comic Wallah which airs every Wednesday on Youtube.
What is Lal Batti about?
Lal Batti Studio (LBS) was only a name I gave to my unformed company when I started making music. And then enters Ganesh Iyer, my childhood friend who turned LBS into a reality. The reason for calling it Lal Batti was for the red siren on government vehicles; the whole country makes way when they hear it. Today, I can proudly say LBS is a music production company which lives and breathes music to keep the siren going. We are here to infiltrate the world, to create a revolution with our devotion towards music.