The TV star gets candid about Ganpati festivities in Mumbai
The Ganpati festival is a time for laddoos and modaks galore, especially in Mumbai.However, many residents do not condone the way the sacred festival is celebrated. Television star Angad Hasija calls Mumbai home and is an avid believer in the prosperity and power of Lord Ganesha. "I feel his presence when I am in front of the idol. I sense someone is listening when I pray to him," says the actor who is currently part of the ensemble cast of Waaris.
However, he doesn't like the way worshippers welcome Ganeshji in Mumbai. He explains why he stopped bringing the idol home for the annual stay two years ago. He used to "follow all the rituals" and would spring clean and decorate his home religiously. However, "bringing the idol home has become more fashion than faith," he says. Angad feels we should help the poor and sick with the money spent on pomposity every year. He adds, "I say this because I believe in the power of God and goodness. Doing something good in his name will add to my karma rather than spending money on showing off."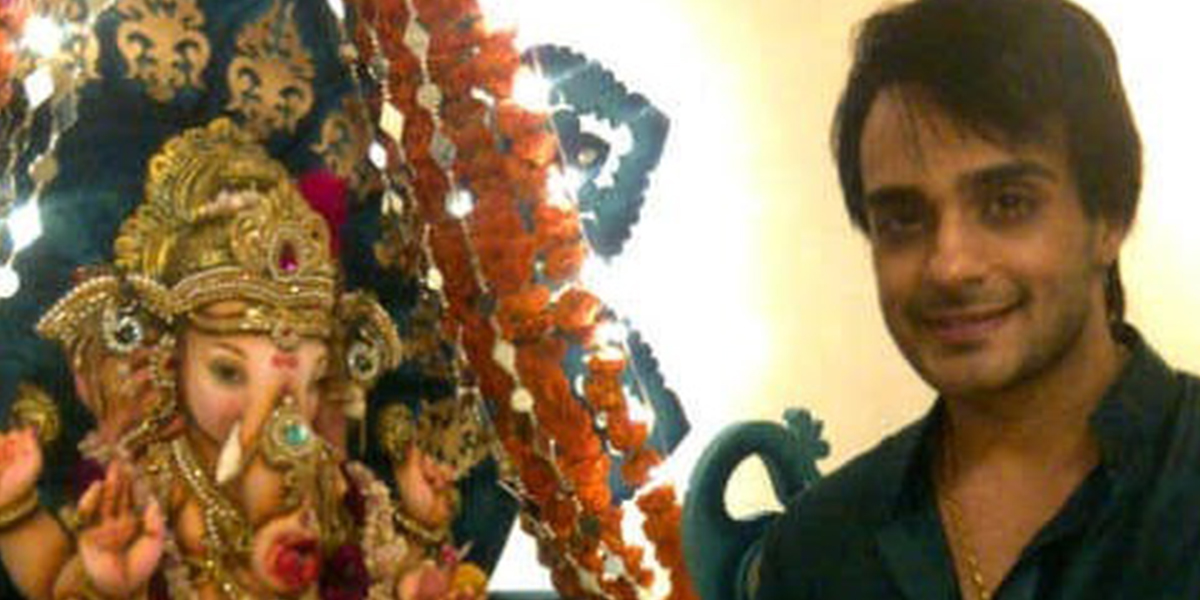 He has a bone to pick with the visarjan at the end of Lord Ganesha's stay.
"I get depressed during the Visarjan," he says because of the chaotic traffic jams and the pollution all those submerged idols leave in ocean water. He prefers eco-friendly idols which can be dissolved in plants and lakes. The plaster of Paris idols hurt the environment. Says Angad, "I have prayed to Bappa Morya since I was little. Life is God's gift to us. Whatever I do, I don't believe in hurting anyone. It's what the Lord would want too." Let this sacred time be one of peace and prosperity rather than showing off.