Meet the Indian television's new face to watch
Laksh will play the title role in historical show Porus, which throws light on India's first defender. Little is known about this warrior other than how he stood up to Alexander the Great. The buzz surrounding the upcoming Sony TV show and the actor (and his sex appeal) on social media is palpable. A quick chat with the fresh face:
How does it feel to play Porus?
It's a great honour. It's a huge task on my shoulders and I hope to do justice to the legend.
You're being called a host of things on social media, from 'sex symbol' to 'hot new face'.
(Laughs) I don't know about these things. If people are saying these things about me, I am flattered. My brains and the way I talk are appealing. However, I don't think too much about tags. I focus on work.
Who's the hottest actor in Bollywood?
Hrithik Roshan. He owns every role he takes up.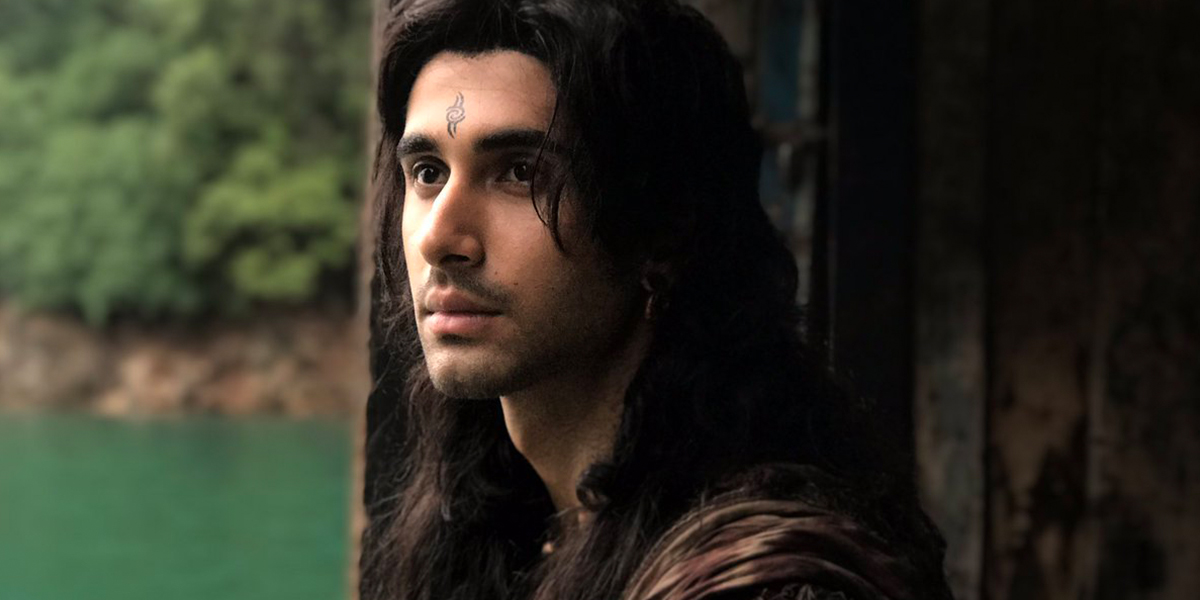 And the hottest actress?
Deepika Padukone is the most beautiful.
Did you work on your body for this role?
Being fit is important for actors. Besides knowing how to act, one needs to look the part too. I play a warrior king, naturally I worked out to look like Porus. I exercise every day and take care of what I eat.
Is there anything you want to change?
I wish I was more social. I don't attend parties and get-togethers as much as most people in my profession. I am not very active on social media either. It has become such an important vehicle to connect with fans!
What does the future hold?
I can't look into the future. I've never been the planning sort of guy. I see myself doing more of what I love – acting, training, learning.